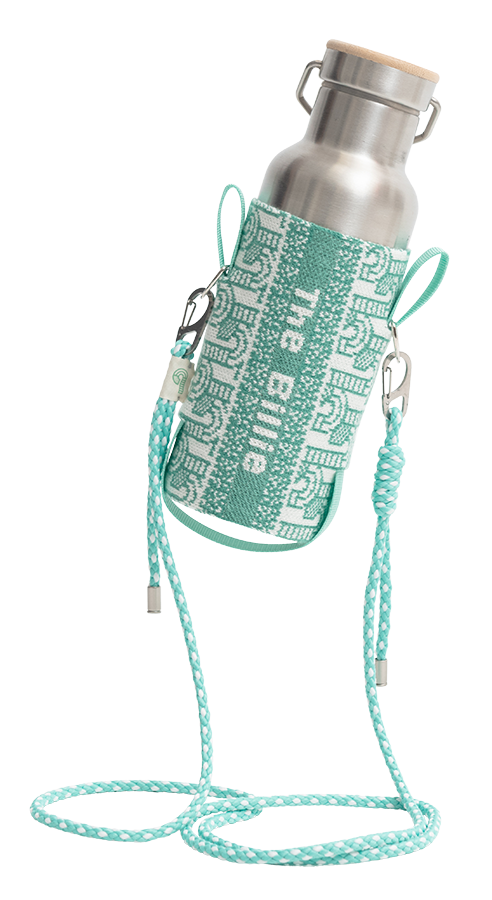 The Billie System provides an innovative way for brands and companies looking to revive excess inventory,unused raw materials, or textile waste, mainly made from natural fibers.
While most recycling processes require high volumes of water and chemicals to make useable yarns,The Billie System combines new and existing technologies to create a waterless solution for recycling textile waste, lowering harmful effects to the environment. This mechanical recycling system does not consume water or produce chemical waste.
Developed by Novetex Textiles Limited, the patented system is almost entirely automated, thereby reducing the high labour costs associated with textile recycling. The recycled fibres will be blended with virgin materials to produce yarn for various products and garments in our Zhuhai facilities.
With this sustainable initiative, Novetex upcycles textile waste into new yarn, addressing pressing environmental issue.
The Billie System has been recognised in numerous innovation awards globally. It has earned a Gold Medal in theInternational Exhibition of Inventions of Geneva and a Bronze prize in the Hong Kong Green Innovations Awards (HKGIA).
For more information about Novetex Textiles Limited, click here.
The Billie System is an innovative waterless system that strives to provide a meaningful impact to one of the biggest problems for the fashion and garment industry – textile waste.
The Billie System comprises
six key stages:
Upcycling, the best solution to extend product life.
Create your own design with our Billie products. Visit our METASPACE and explore the possibilities of using Billieupcycling™ yarns in closing the loop.
Established in 1976 and part of the Novel Group, Novetex Textiles Limited is recognised as one of the leaders and pioneers in the textile industry. Founded by renowned Hong Kong entrepreneur and textile industry pioneer, Mr. Kuang Piu Chao, the Hong Kong-based company has extensive operations in multiple cities across China and Asia. Clients include a number of global high-profile brands. The group is currently led by Chairman and third-generation family member, Ms. Ronna Chao.